Auch dieses Jahr wieder Ausstellung und Messe auf der "Nadelwelt". Die Ausstellung wie immer sehr interessant. Ich merke nur, wie sich mein Interesse verändert. Das hat mir dieses Mal gefallen:
This year again the big exhibition and fair "Nadelwelt". It was again very interesting, but my view on things changed a bit. This time i liked:
Ihre großen Arbeiten beeindrucken mich sehr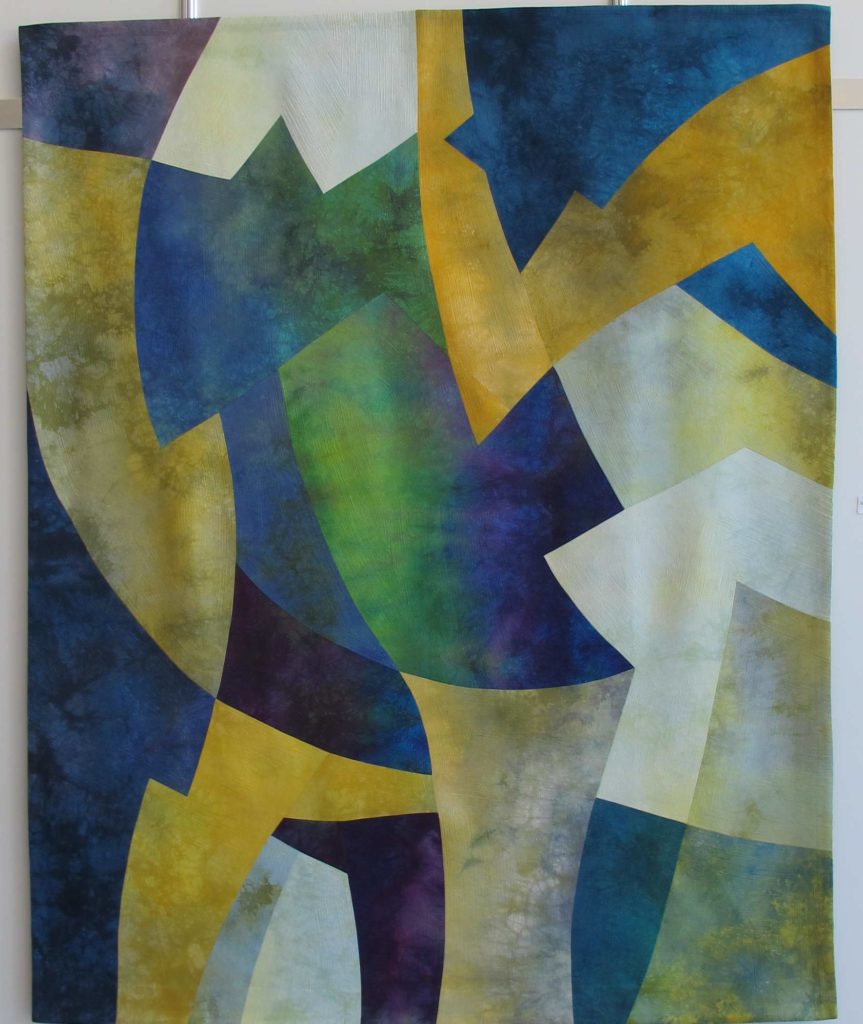 aber dieses Mal war ich fast noch mehr fasziniert von ihren kleinen Arbeiten.
this time I was fascinated of her smaller artwork.
Ähnlich ging es mir mit Christine Brandstetter:
The same with Christine Brandstetter
Und natürlich Cas Holmes. Bei ihren Arbeiten gibt es so viel zu entdecken. Diese beiden haben mir besonders gefallen.
And Cas Holmes… This ones I loved the best.
Das waren meine Favoriten in diesem Jahr.
These have been my favorites this year.