Die jährliche Explosion in Grün im Mai. Das sieht nach Arbeit aus.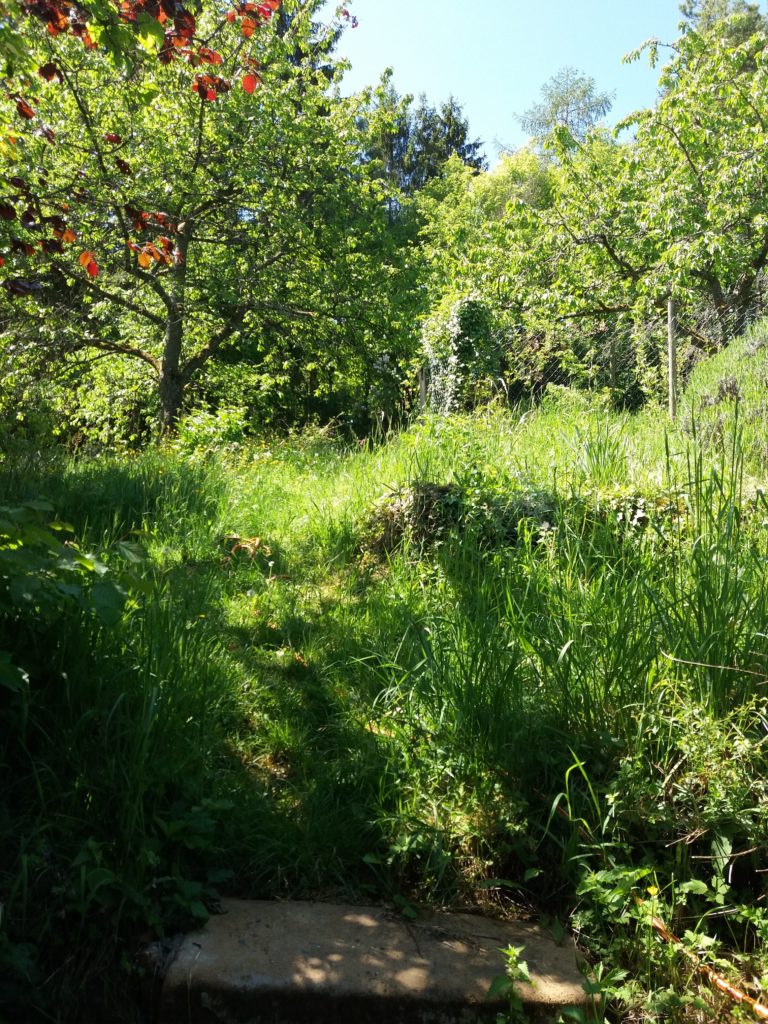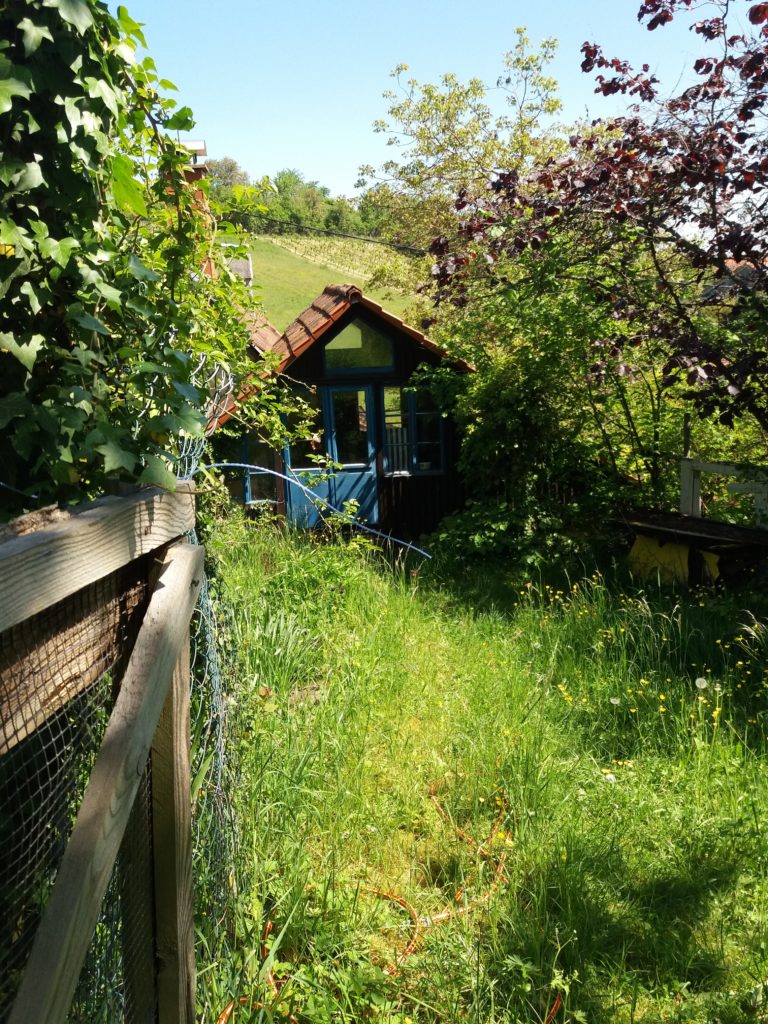 wieder verlinkt mit "verfuchstundzugenäht
Jetzt ist der Quilt für die Enkelin fertig geworden. Er gefällt ihr gut und mir auch. Hatte länger überlegt, wie ich ihn quilte und bin mit meiner Entscheidung jetzt sehr zufrieden. Der erste Quilt, den ich mit einem lachenden und einem weinenden Auge aus dem Haus gebe.
Finally this quilt for my granddaughter is done. She likes it and me too. Pondered a while about how to quilt it. Now I´m quite content with my decision. It´s not easy to let it go but good she likes it.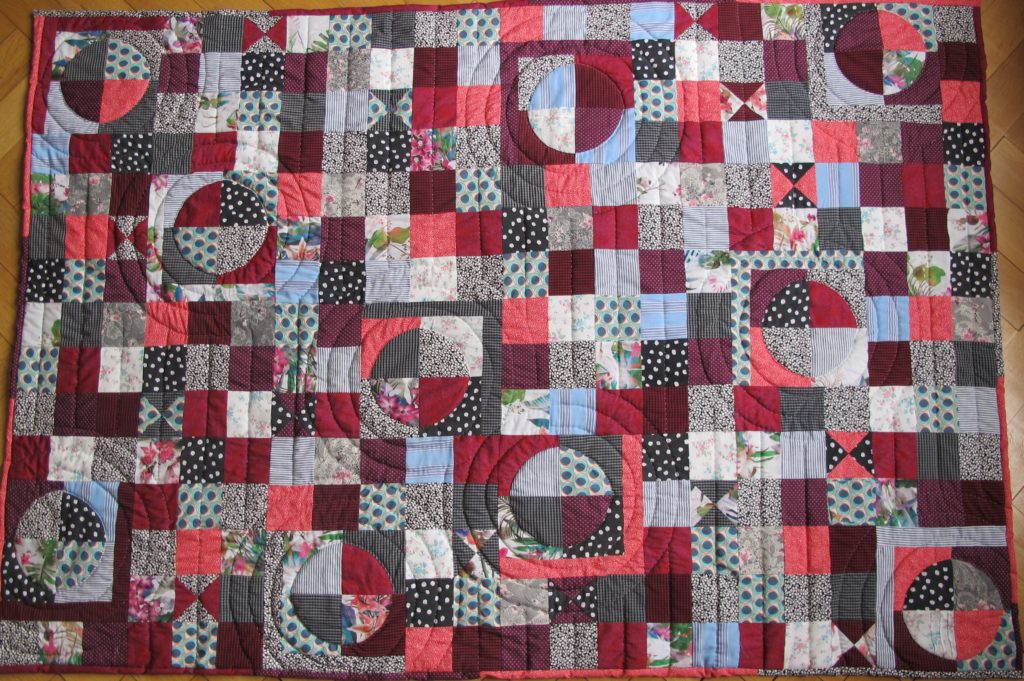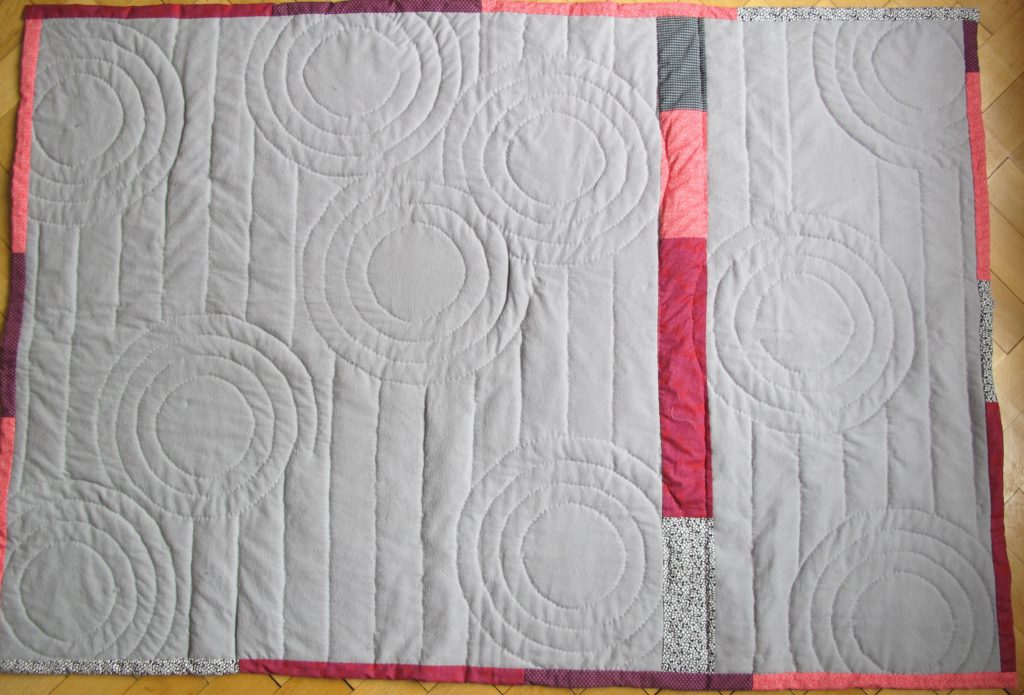 Schlagworte / Tags:
Quilt