Heute früh schlug "der Mann" einen kleinen Rundgang vor: nur eine Stunde und nicht so viel Steigung. Also, ich kenne hier keine Wege, die nicht so viel Steigung haben. Aber das Wetter war so schön! Wir starteten am Seeufer.
This morning the Man said, let´s go for a little walk – only about an hour and not so much difference in altitude. Well, I know that  there are no trails here with not so much difference in altitude. But the weather was great… We started at the lakeside.
nach ein paar Höhenmetern:
after some meters: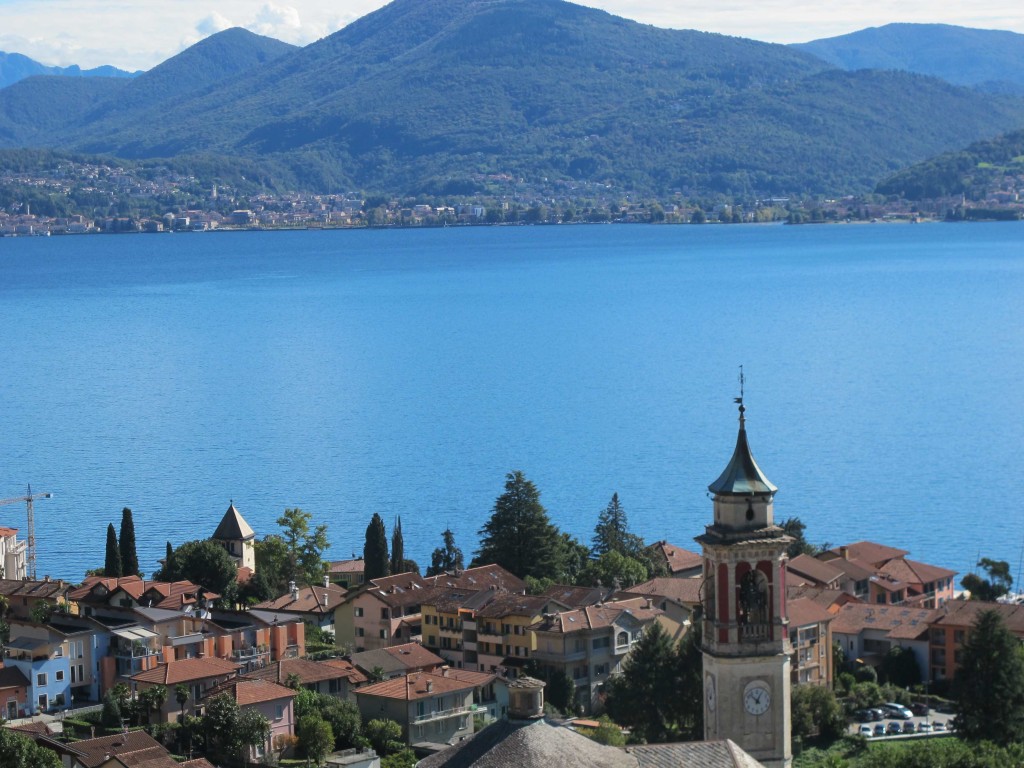 Nach zwei Stunden waren wir hier:
after two hours: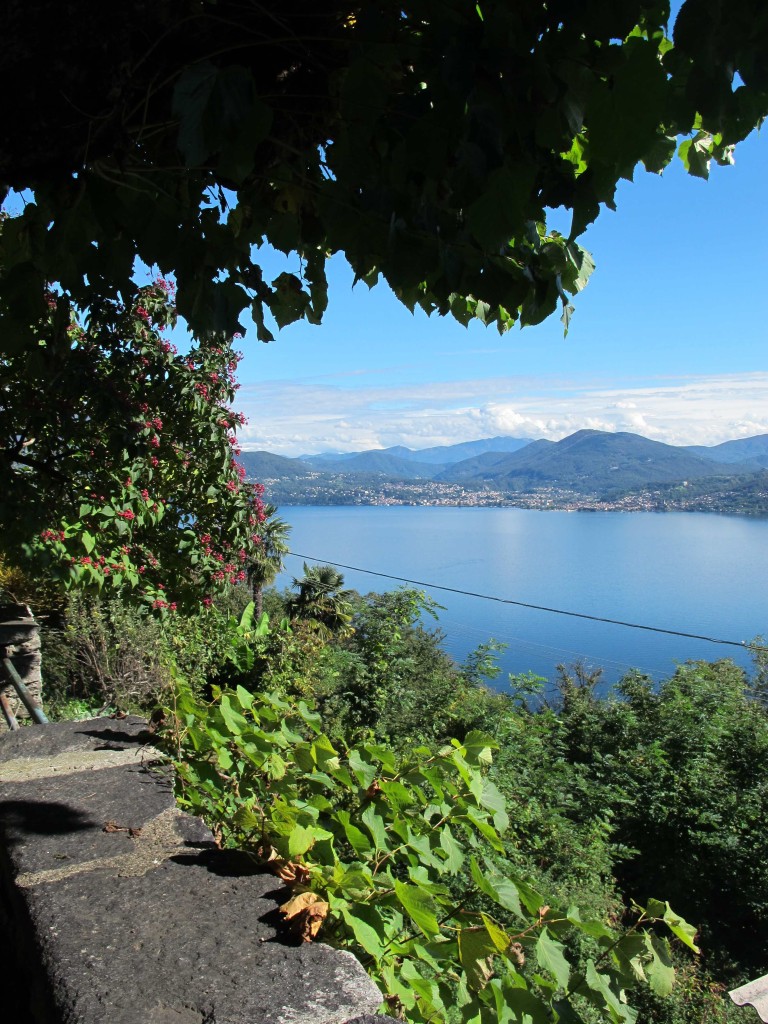 Aber es war sehr schön, deshalb noch ein paar Bilder vom Weg. 
But it was such a great little hike so here some more pics: